I mostly just use this domain for email. Not much to see here.
My favorite paper in the whole wide world.
An informal talk I gave at a coffee shop on cognitive enhancement. Use VLC, ffdshow, or mplayer.
A program to make you smarter which I contribute to.
A very pretty fractal program I wrote.
Pretty movies intended for neurofeedback stuff.
A few more hang gliding clips.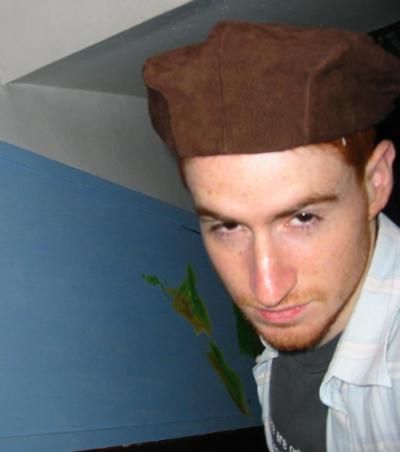 Email Jonathan